Social Media Etiquette: If There's an Option, It Doesn't Mean It's a Good Idea
Social Media Etiquette: If There's an Option, It Doesn't Mean (**************************************************************) a Good Idea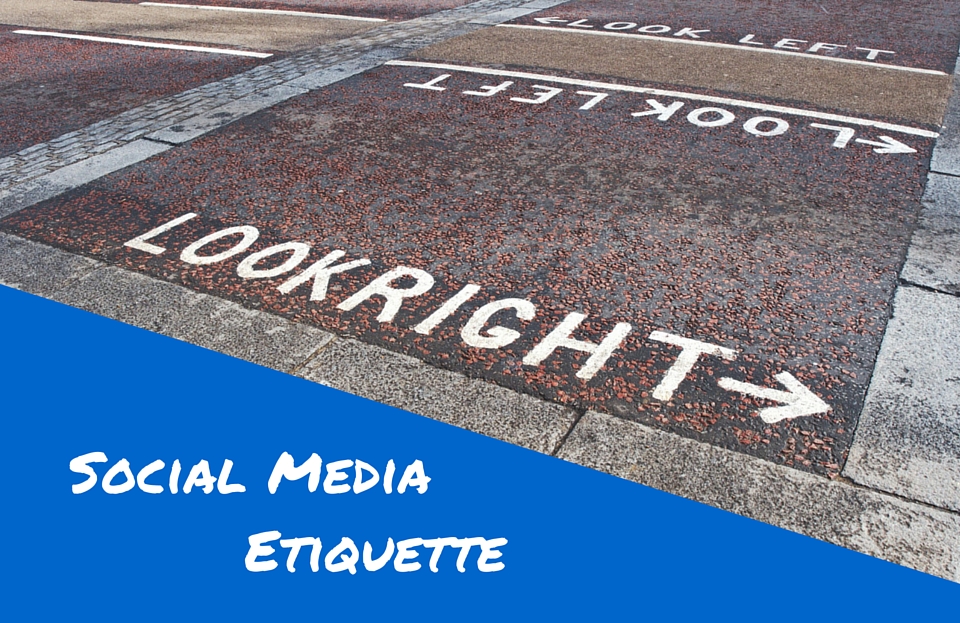 The societal media's existed for a while however, it does not mean all of us agree what's okay and what is not.
I have seen many folks asserting that if there is an choice to do something, it has to be acceptable. For instance, "Blame Linkedin: They allow you to mass-email a connection invite to all your email contacts…"(****).
Now, as the person who formerly did this (i.e. mass-email all of my Gmail connections), I understand mistakes occur but it does not mean that you are able to do it because you're permitted to or blame a social networking platform for letting you.
Now, You Might disagree but here are what I would suggest you stay away from regardless of the fact that there is an simple operation to do this:-LRB-****)
Don't take action even in the Event That You appear to be permitted to:-LRB-******)

---

Mass-encourage your own email address book contacts to function as Linkedin links
Start a group Facebook private message thread (unless you agreed on that with every one of your friends prior to that). There could be exceptions of course: For example, I wouldn't mind seeing a group private message That Is about a good cause, helping a common friend in need, etc.

---

Invite many / all of your friends to like your page (Unless you do it again and again: Usually once is enough)
Befriend people you don't necessarily know personally / well (Provided there's a good reason you're seeking that connection).
Find more social media accounts of the Exact Same person to connect to (I don't mind people adding me on Facebook, Twitter and Linkedin: At least I wouldn't be freaked out)
Send a personal non-promotional private message to any of your current friends (Provided there's a good reason You're doing that: Don't spam of course)
Use hashtags anywhere you want (Unless that's a hashtag spam). I don't understand people being annoyed by hashtags.
Use emojis anywhere you would like. I never understand people being annoyed by emojis…
Auto-post your updates from Instagram to Facebook
Post an occasional self-promotional update (e.g. share your article, ask to vote foe you in a contest, etc) unless that's all you do
Anything else? Please share your social websites etiquette pet peeves in the comments!